For my second grow, now that I'm in a house, I've retired the Space Bin I built not even a year ago, in favour of a proper grow tent. Here are some photos of the space bin in action for posterity.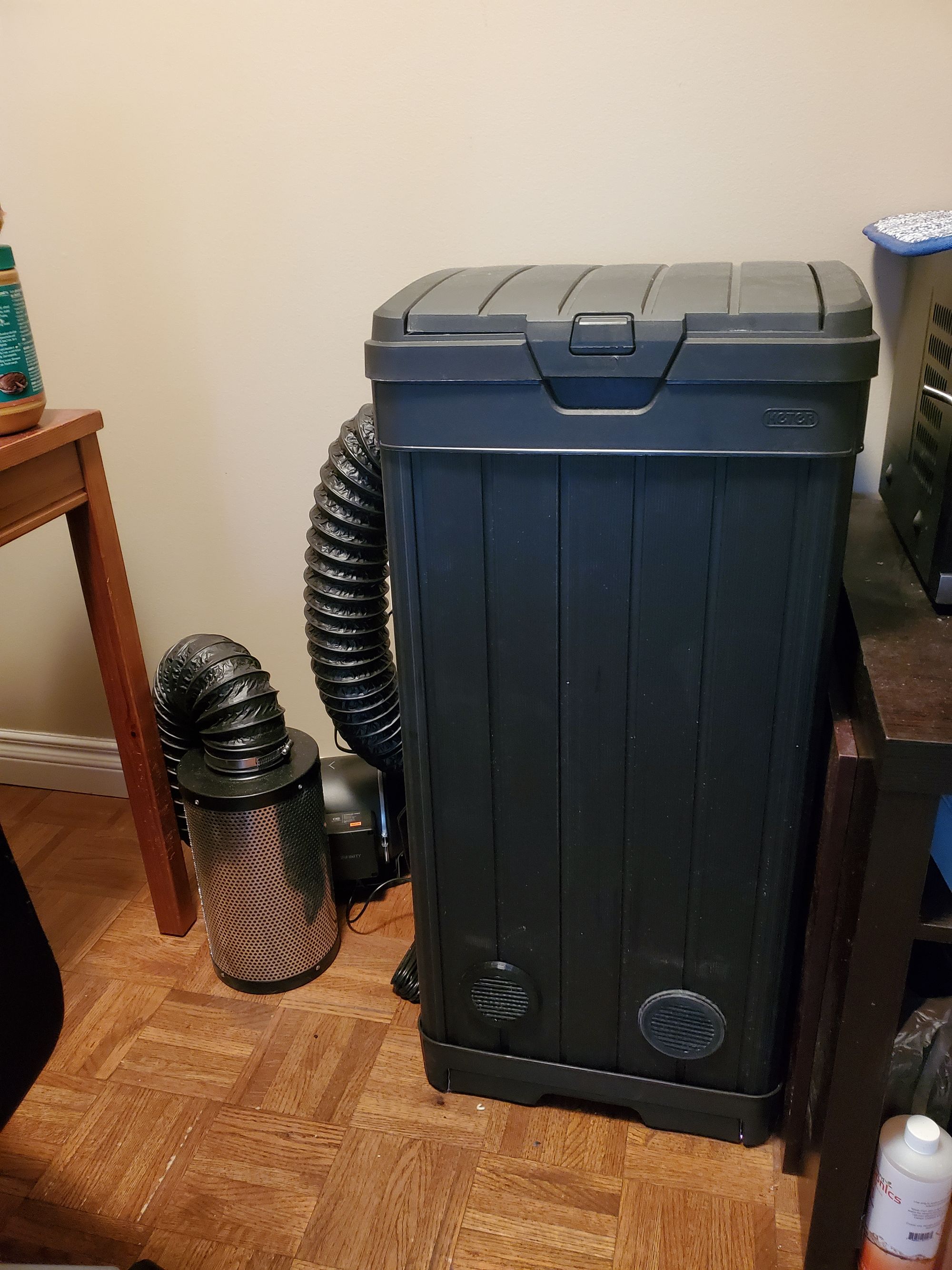 For the new tent, I measured a nook in the unfinished portion of my basement that was previously home to the (very aged) central vac. I subsequently ordered a VIVOSUN 48" x 48" x 72" indoor grow tent as well as a MARS HYDRO TSW 2000 grow light. Given the low ceilings in my basement, it was a bit of a pain for two of us to assemble but we managed to get it done and fit into place. I reused ducting, the fan, and the carbon filter from the spacebin.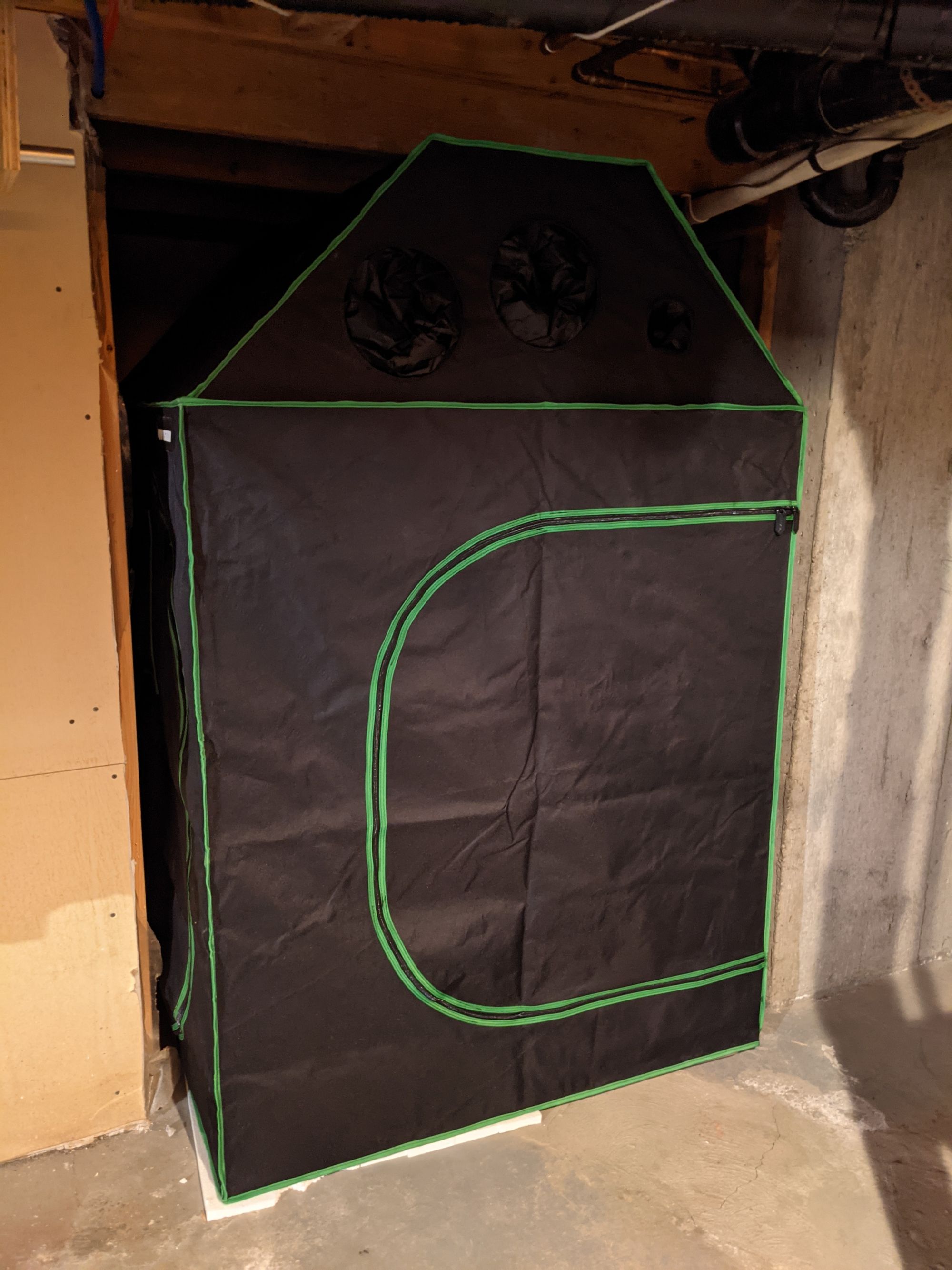 My new seeds took awhile to arrive and I had to go pick them up from the depot, but I had a couple Pink Lemonade seeds left so I started one early. As the legal limit here is four plants, I decided to try growing four different strains this time.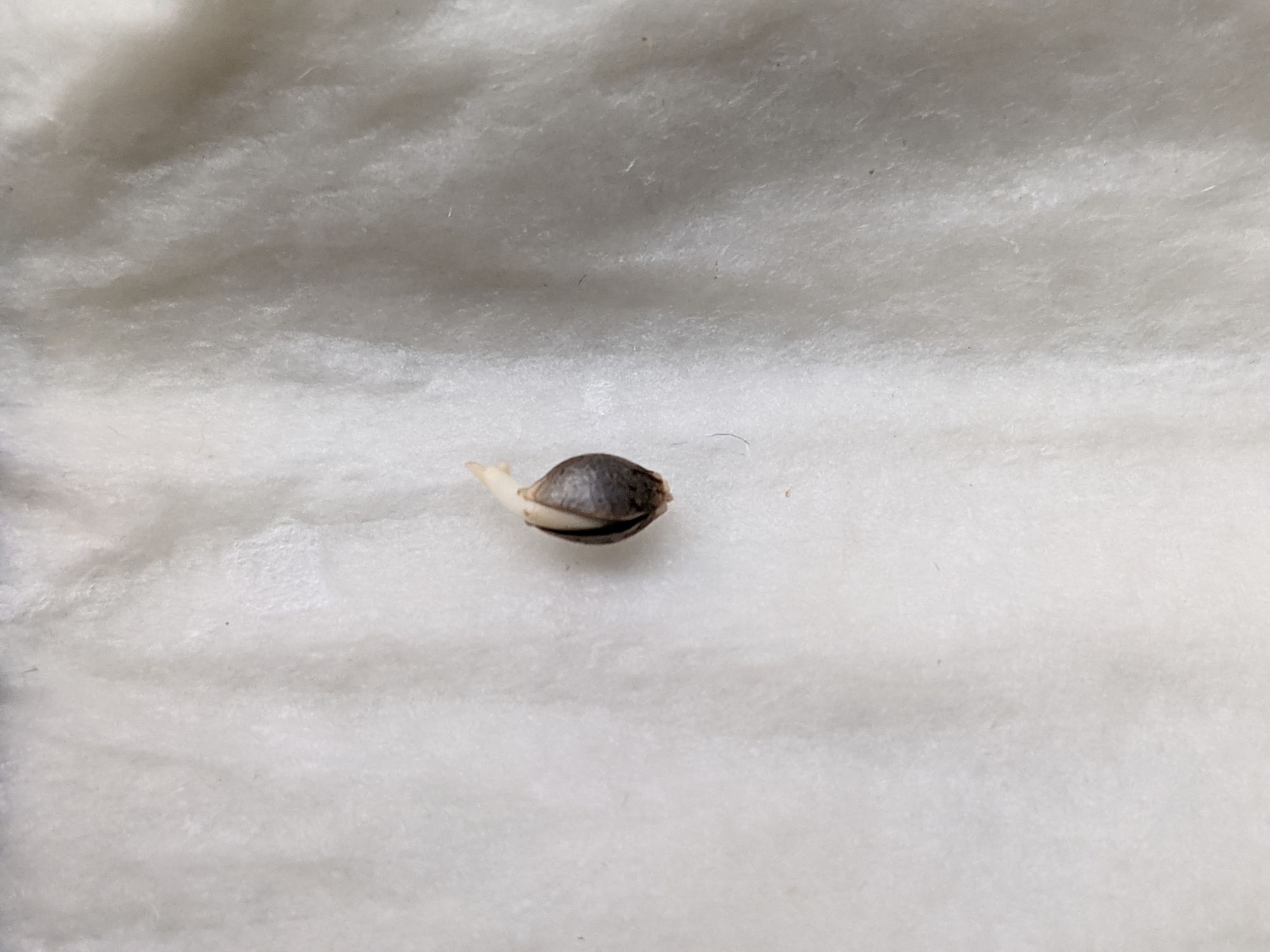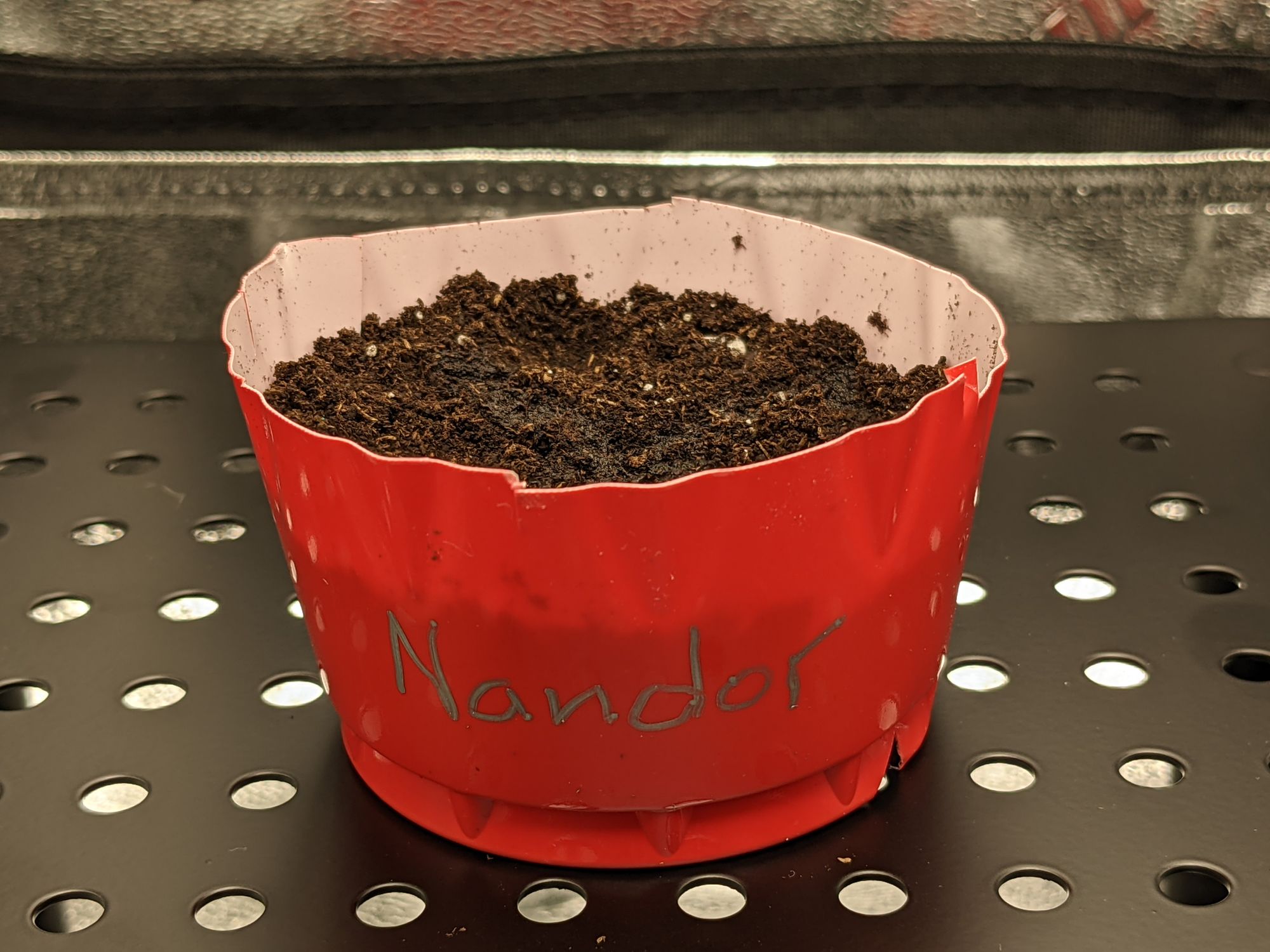 It was shortly after that I retrieved my new seeds and started germination re-using the plastic box from one shipment of seeds, using a moist paper towel, and placing the box atop my main computer for warmth. I named all the seeds after characters from What We Do In Shadows.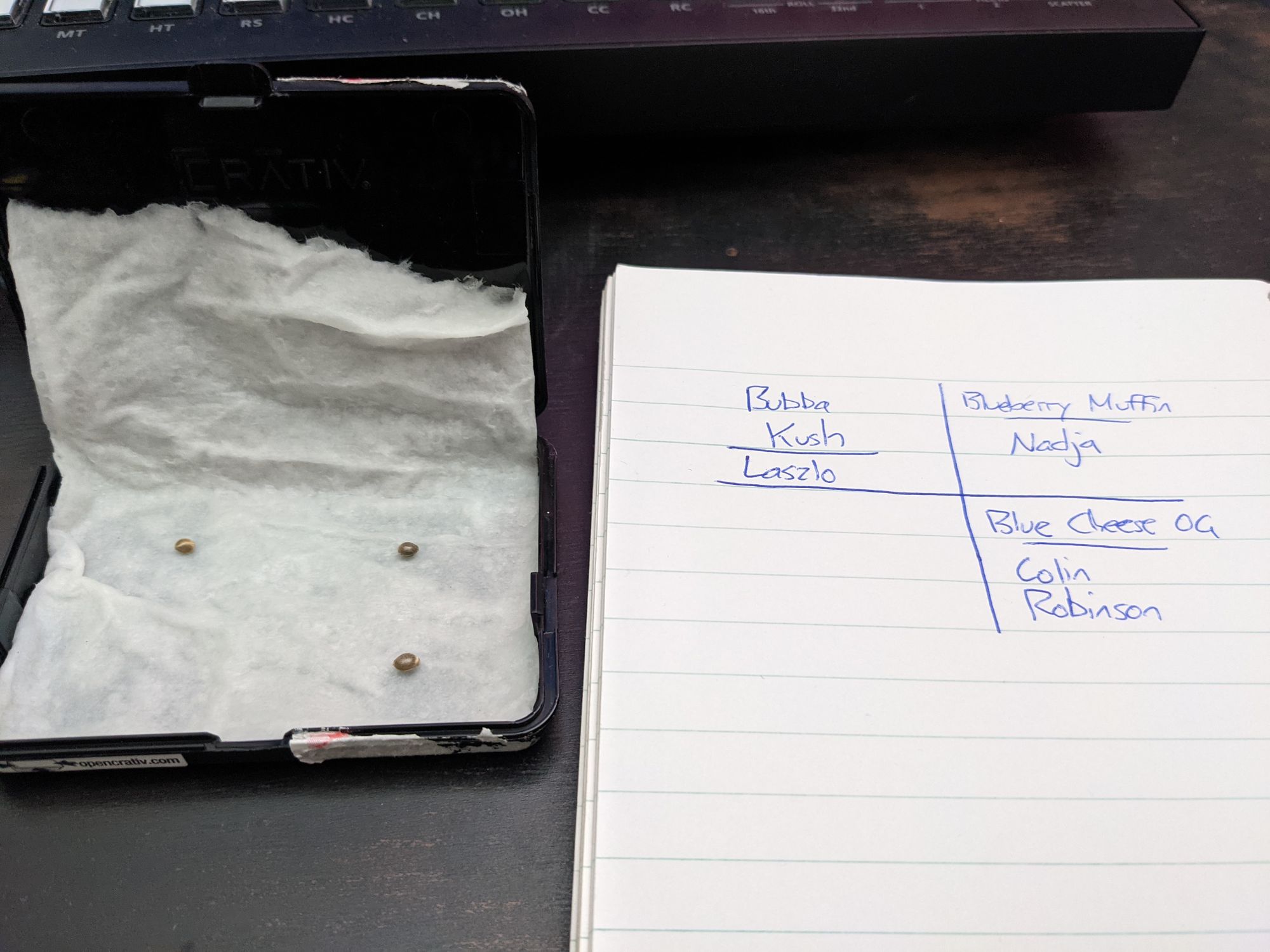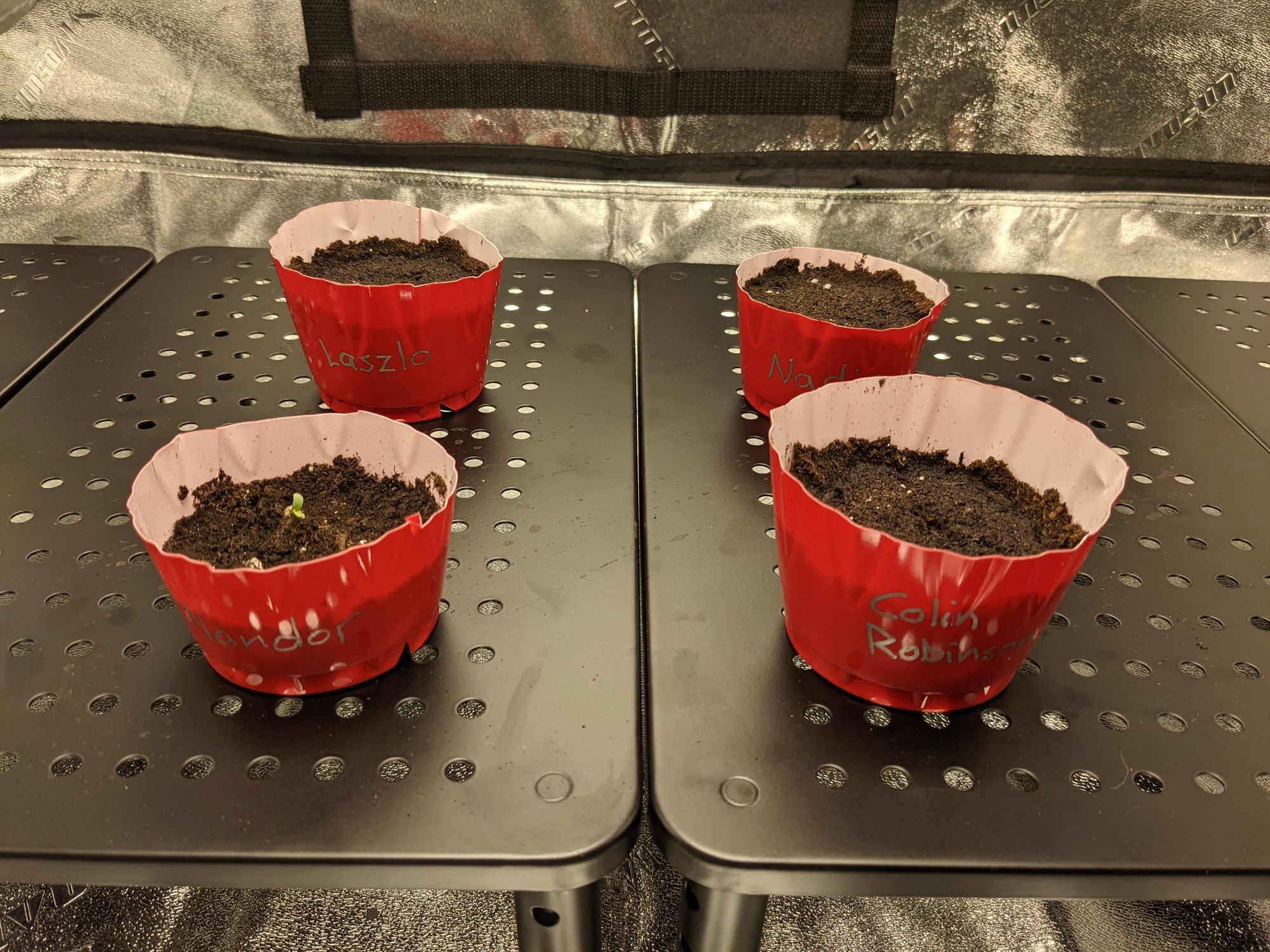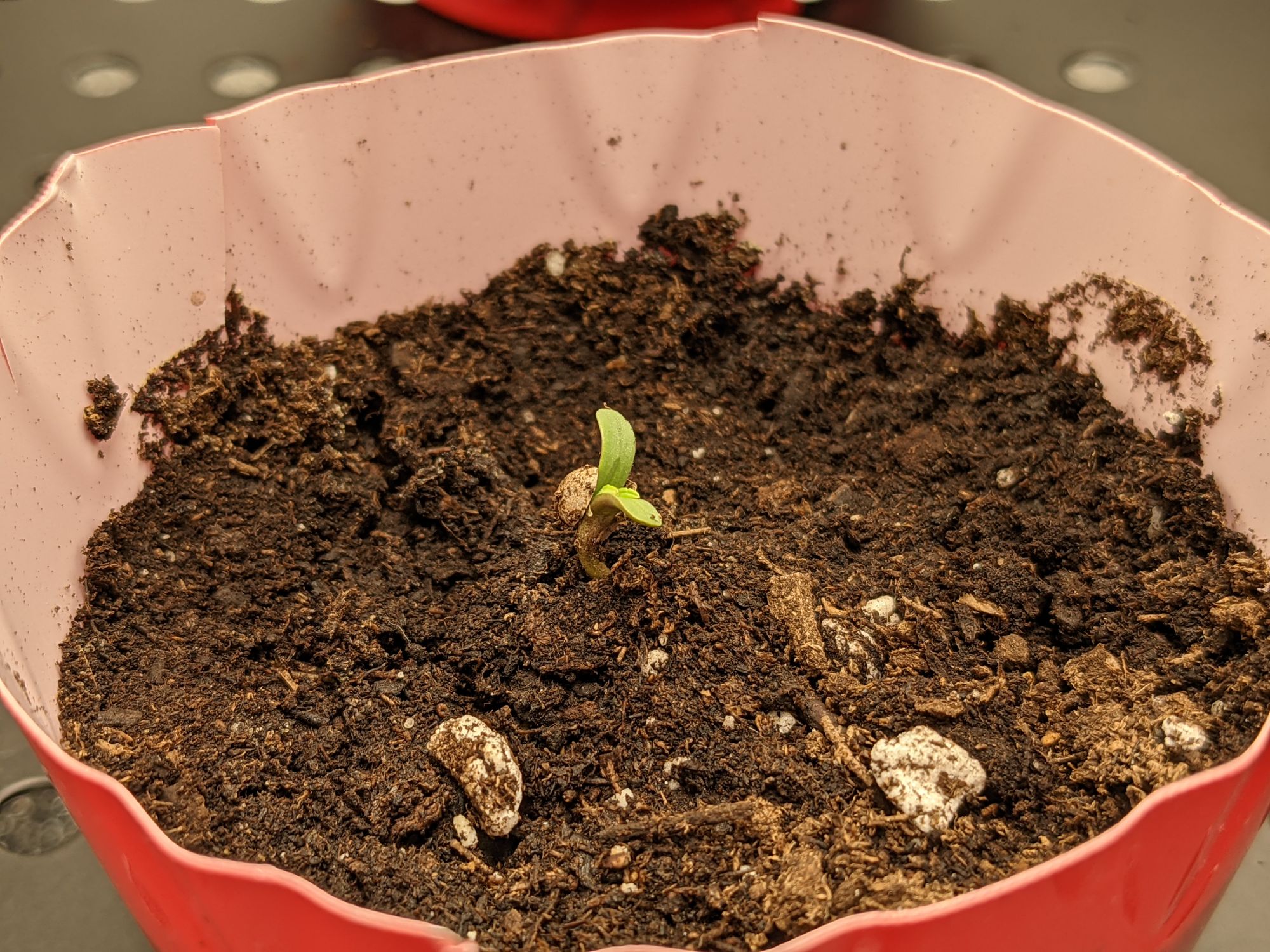 After all the seeds germinated successfully, I planted each of them and situated them in the tent. By a couple weeks later they had all started to grow, each in their own unique way. It's amazing how unique each strain is in terms of leaf shape, growth speed, stretch, and colour.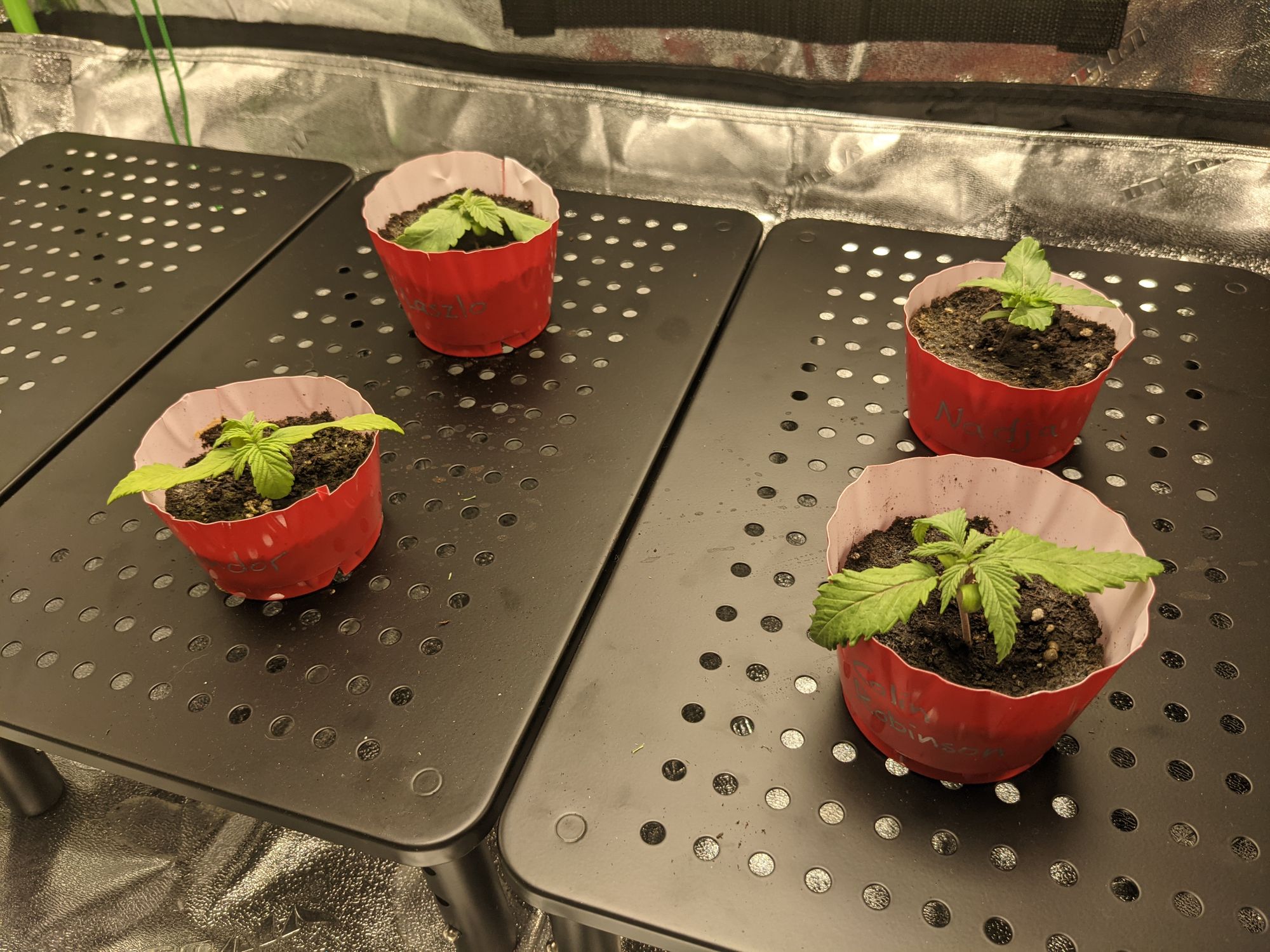 A week later, amidst some fertilization hijinks as I figured out how to contend with prematurely dying leaves, everyone was ready to transplant.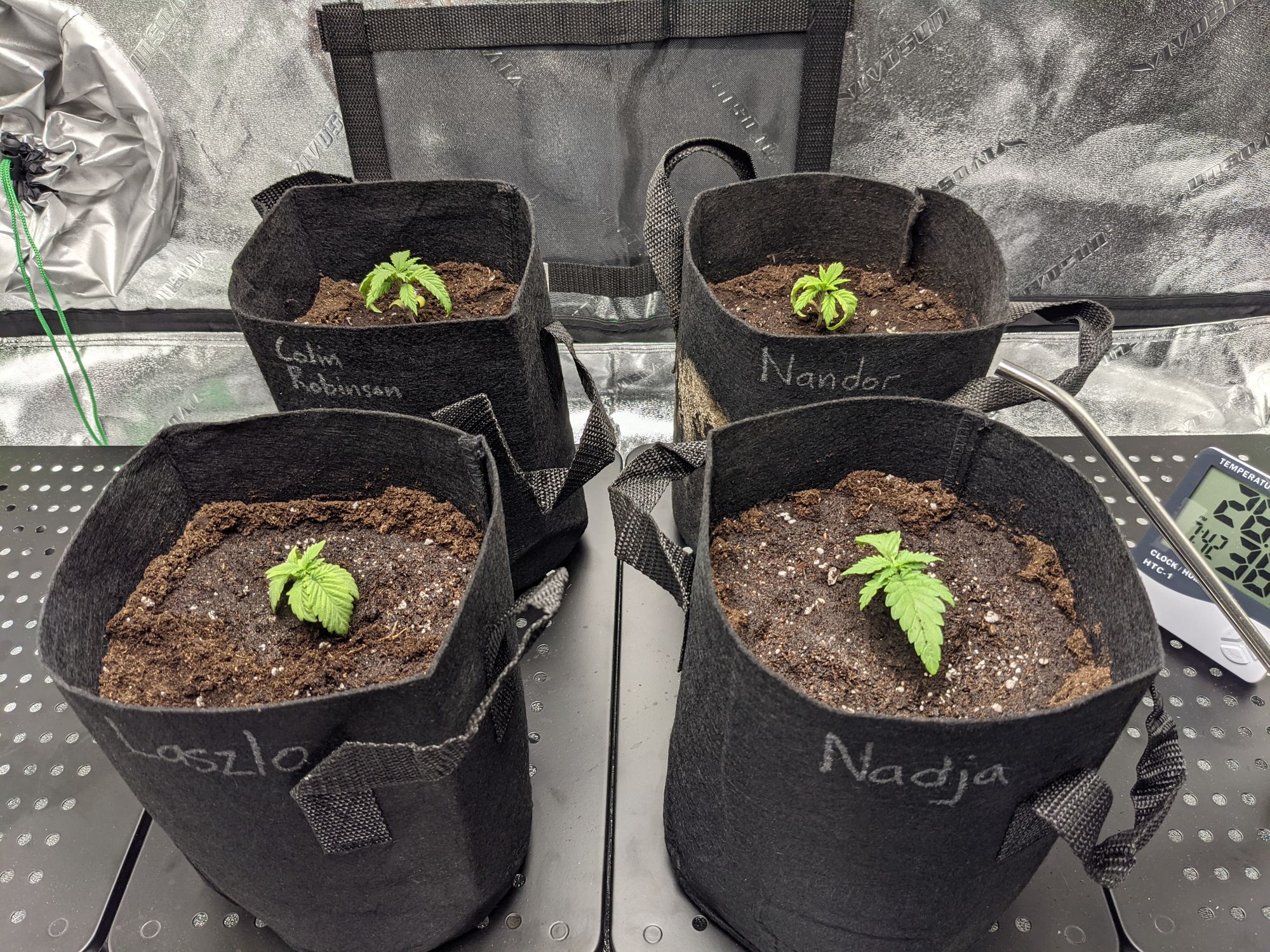 In order to promote air movement in the tent and reduce the temperatures a bit, I ordered a matching AC Infinity CLOUDLINE S4 fan to use as an intake, and ordered a couple of VIVOSUN clip-on oscillating fans for inside the tent.